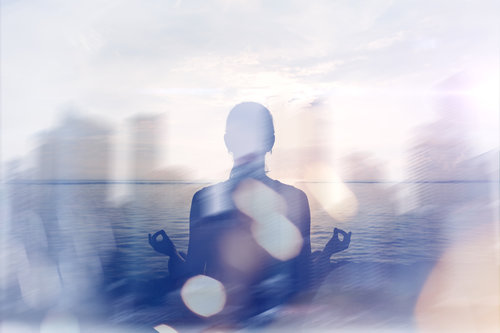 Mindfulness and Emotional Fitness
self-esteem mastery Program
About the Programs
Each Program has been specifically designed to complete in the freedom of your own time and space by providing online options and additionally and if required, flexible one-on-one, location independent coaching sessions.
Designed with you in mind, the purpose of each Program is to support you to enhance what already lies within you to be truly successful, feel empowered, know you are enough and ultimately, truly be yourself.
How?
Each Program is broken down into modules or sessions providing a clear and tested framework to bring forth the concepts of self perception, self acceptance and self management as well as communication and relationship building skills, allowing you to be all that you are and achieve all that you desire.